World class wines with purpose
Hand-made to capture the essence of California's best grape growing regions
Discover the radiant taste of our wines
Magnificent and energetic with refreshingly bright acidity and a dry balanced mouth feel.
Sauvignon Blanc
Redwood Ranch, Alexander Valley
Rosé of Mourvèdre
Unti Vineyards, Dry Creek Valley
Rosé Blend
Sonoma & Mendocino County
Rosé of Pinot Noir
Mendocino County
Wines by Micah Wirth
Harnessing the power of a fourth generation winemaker
Micah comes from a family of wine pioneers and has made it his life's work to produce superb wines, bar none. After following his father in the winery, he apprenticed under famed winemakers Gary Farrell and Susan Reed and later launched Joseph Jewell Wines and Ousterhout Wines where he produced 95+ point wines in Wine Spectator, Wine Enthusiast, Wine & Spirits and Food & Wine magazines, including Wine & Spirits 2015-2017 Zinfandel of the Year and the 2015 highest rated Pinot Noir.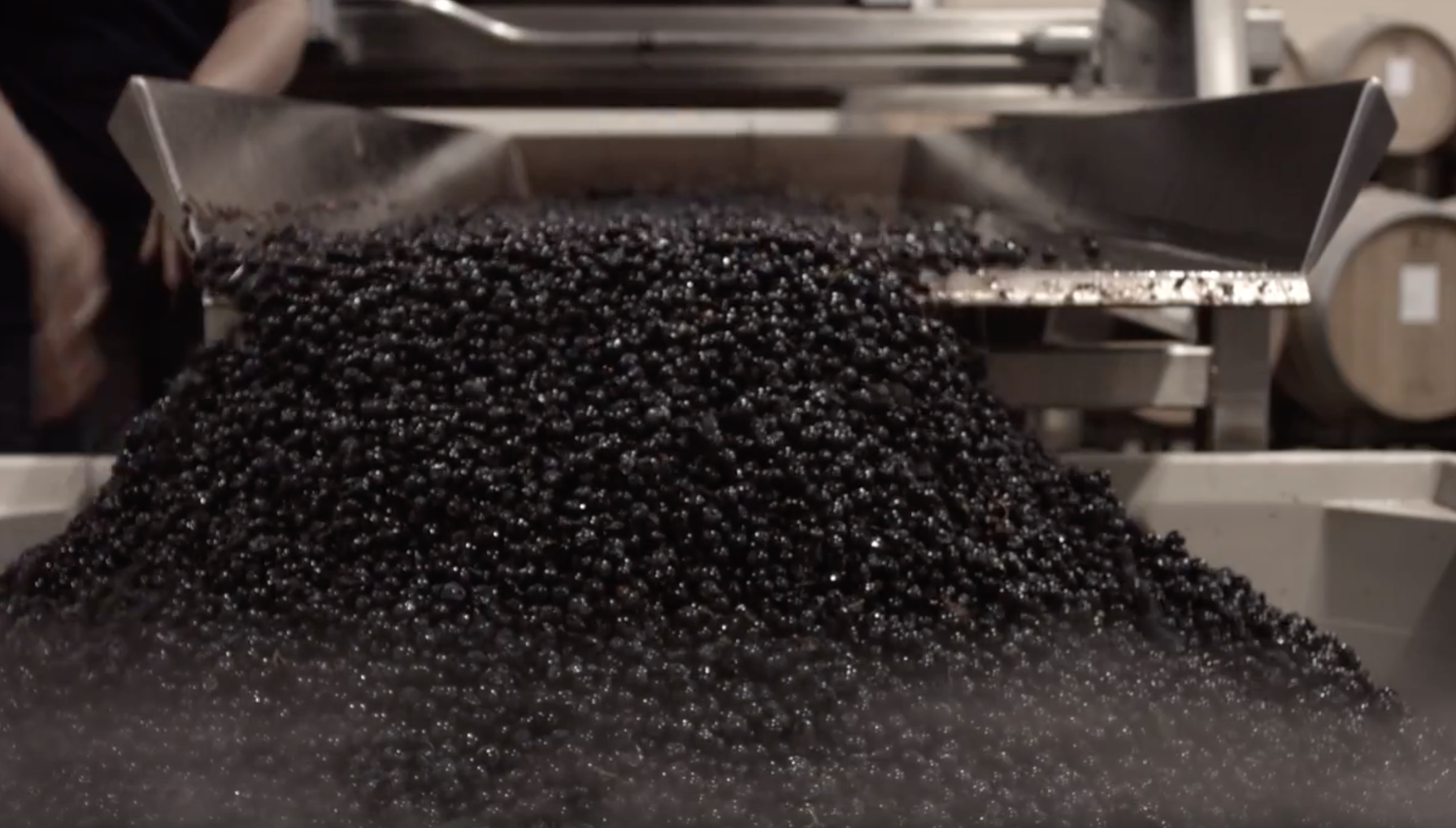 Supporting causes that matter
10% of profits are donated to organizations that fight for women's rights and alleviating poverty. Below are some of the organizations we support.